GUIDE FOR ARTISTS
THE CAMERA IS YOUR PAINTBRUSH
THE WORLD IS YOUR CANVAS
USING PHOTOGRAPHY, CAMERAS, SMART PHONES
AND COMPUTER SOFTWARE TO CREATE GREAT ART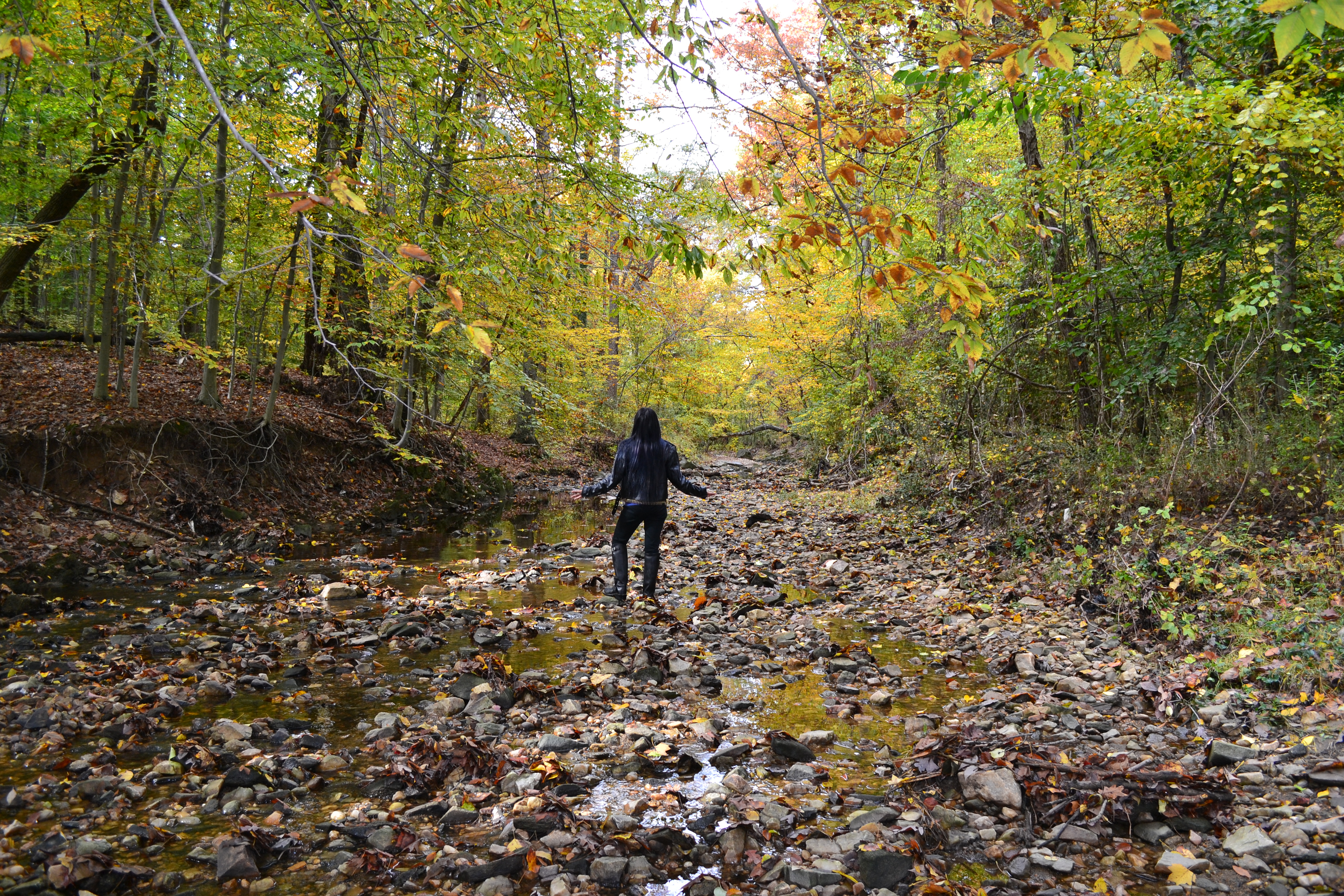 The power of the creative spirit remains the same.
Today, technology can unleash that spirit in amazing ways.
The technology revolution is changing the world balance of power.
Technology can help you break the chains of money and reach a global audience.
CREATIVE PICTURES BY UWW
This guide is not abstract theory.
For over ten years we have been using its ideas to create art.
The art below speaks for itself.
---
CREATE YOUR OWN MODELING STUDIO WITH THE WEBCAM
Not everyone has other people they can work with in terms of modeling and clicking photographs.
Sometimes your number one model is yourself.
Therefore, the webcam (or phone) can be a valuable staff member in your photography team so to speak.
You can either use the webcam to test out ideas, or to do a full photography project.
Posing in your own pictures is also a great way to learn about yourself and build confidence. It can help you get better through practice.
WEB CAMS
Logitech Headphones, Headsets, Microphones and Webcams
The Blue Mic (Quality USB Microphone)
INSTANT BACKDROP
Creativity can't always be scheduled. It's often spontaneous.
The trouble is if you have a cluttered living space, it can be hard to capture that.
We have found that using a black poster board is an easy and cheap solution.
Many are available for around $5.
---
CREATING A THEME
PROPS FOR PHOTO SHOOTS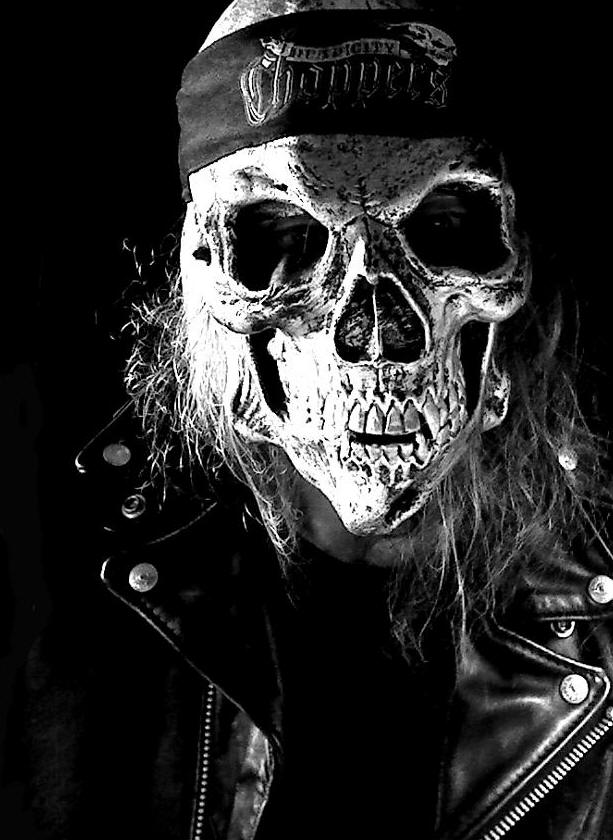 Ideas on what to buy for photo shoots.
---
CAMERAS
Here are some cameras we recommend.
DISCLAIMER:
We don't go into the details about all cameras or all capabilities.
We are merely suggesting the technology that has been reliable and successful for us over the years.
BRANDS WE SUGGEST
A NOTE ON MOVIE CAPTURE AND VIDEO CAMERAS
Most digital cameras today have a built in movie capture ability.
Even most smart phones today can capture movies.
Therefore, it is less necessary to buy a "video camera" for the specific purpose of capturing movies.

REMOTE CONTROL
Many Wi-Fi cameras have a built in remote control capacity.
The camera we recommend below can also be operated by remote control. This opens up more spontaneous possibilities.

Let's say you want to capture yourself in a shot and don't have another person around to hold the camera.

Simply place the camera on a tripod and use the remote control to decide when the action starts.

Many WIFI cameras let you use Bluetooth on your phone as remote control.
Canon and Nikon generally offers remotes for their DSLR models.
WATER PROOF
Concentrate on taking the picture, not worrying about the camera.
These cameras are shockproof, waterproof, and freezeproof. They are built for performance and extreme conditions.
---
PHOTO EDITING SOFTWARE, WEBSITES AND APPS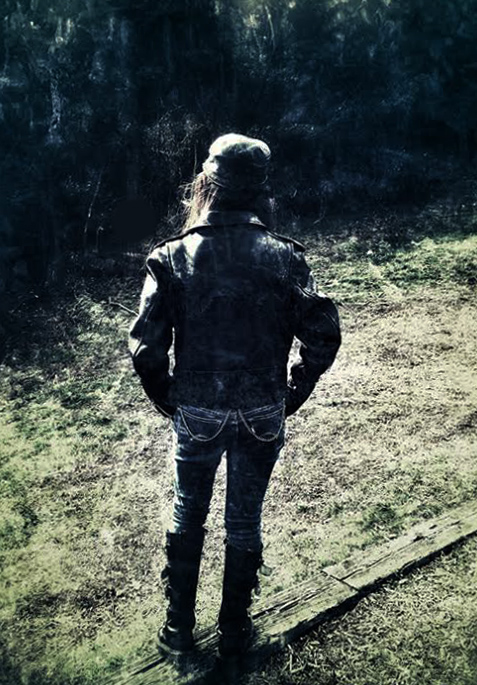 "For some the darkness of the forest is a source of fear.
For me it is a source of power."
---
Want to make your photos more artistic? Here are some ideas for programs and apps to use.
DISCLAIMER: We have not used all of these products, nor are we an official endorsement service. This is simply a list of recommendations.
WARNING: When downloading any kind of software from the internet, make sure you have a reliable firewall and virus detection program.
FREE PROGRAMS
Use Online
PROFESSIONAL SOFTWARE

PHONE APPS
An affordable option for those who can't pay for software or a computer.
Many of these apps are either free, or less than $5.
Top 10 Best iPhone Editing Apps
12 Best Photo Editing Apps on Android
CREATING AN ANIMATED GIF WITH YOUR PHOTOGRAPHS
---
PAINTING SOFTWARE, WEBSITES AND APPS
Much of this guide so far has gone over tools for photographers.
But there are also many useful devices for those interested in painting or drawing.
We believe that many of the great painters of the past would be graphic artists today.
SOFTWARE
FREE
Sumo Paint (Download or use online, painter and photo editor)
Inkscape (For download only)
LOW COST
Autodesk (you can either download a free version or pay a low monthly fee)
PROFESSIONAL
SOFTWARE REVIEWS
Reviews of the top digital painting software
GRAPHICS UTILITIES

Xiberpix - Animate water reflections
TABLETS
Trying to paint with a mouse can be limiting. Consider using a tablet.
TURN YOUR PHONE OR IPAD INTO A TABLET
For many, the option of buying a tablet is out of reach financially. Another option is turning your phone or ipad into a tablet by using a stylus.
22 best iPad art apps for painting and sketching
MORE PHONE APPS FOR ARTISTS
---
USING ART TO TELL A STORY
Once you have finished your art, what do you do?
Why not use it to tell a story?
A picture is worth a thousand words.
We have some examples of photo essays below.
A suggestion of blogs and other mediums you can use to share your work.
---
FURTHER READING
IDEOLOGY
Artists have an important role connecting people to the truth.
Reading List for the Global Primeval Revolution
ART
Here at Underground Web World we behold the full power of nature.
We try to bring alive the subconscious message of nature's power as well as what can be seen with the human eye.