POINT BREAK
A VISION OF HUMANITY AND NATURE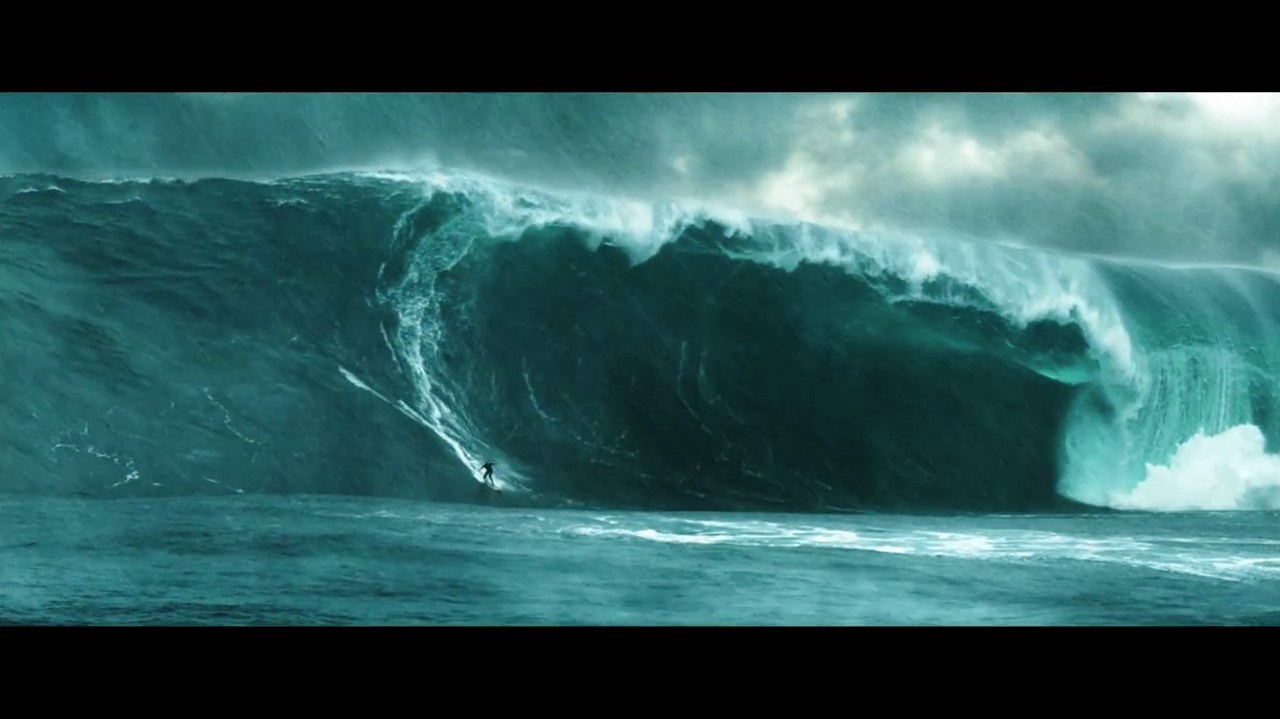 FILM TRAILER
This is a movie that explores the powerful forces of nature and the types of people who try to challenge themselves with those forces.
A young FBI agent infiltrates a team of extreme athletes who he suspects of masterminding a string of sophisticated, corporate heists.
These athletes are attempting to complete 8 extreme ordeals in order to honor the forces of nature,
ordeals that involve death-defying stunts such as jumping off waterfalls and wingsuit flying through cliffs.
THE POWER OF NOW
A fan made video that mixes Pointbreak's "Power of Now" dialogue with music - Watch on YouTube
WINGSUIT SCENE
Point Break (2015) HD - Wingsuit Flying - Watch on YouTube