"DON'T LOOK UP" MOVIE
WE HIGHLY RECOMMEND IT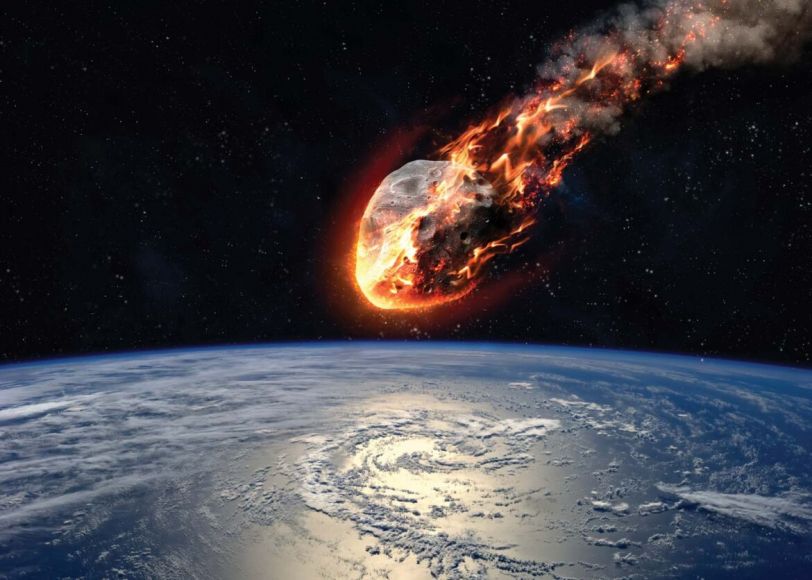 On December 5th, 2021, the movie, Don't Look Up was released onto the streaming platform of Netflix.
The plot is centered around two astronomers who go on a mission to release crucial information to major media platforms about an approaching comet that may destroy the Earth.
The movie is technically a fictional story in which echoes of the real world are featured (such as inaction on climate change).
We highly endorse this movie. It's very funny and very relevant to our world today.
Many prevalent actors play roles in this movie, including Leonardo DiCaprio, Jennifer Lawrence, Meryl Streep, Ariana Grande, etc.