"DON'T LOOK UP" MOVIE
AN ACCURATE SATIRE OF OUR LEADERS CLIMATE INACTION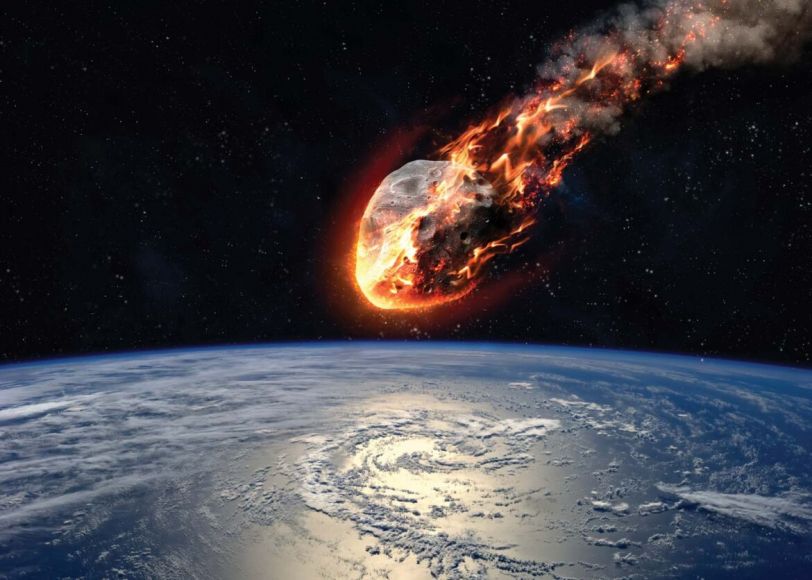 Two astronomers have proof that a comet is 100% likely to hit the Earth. The bad news is that no one cares.
The plot of the comedy, Don't Look Up, is centered around two astronomers (Jennifer Lawrence and Leonardo DiCaprio) who go on a mission to release crucial information
about a comet that is near certain to destroy all human life.
They reach out to the highest levels of media, government and industry, but no one seems willing to take realistic action on the matter.
The leaders of this fiction are too distracted by greed, fame and political gain to take real action in order to save mankind.
Don't Look Up was released on December 5th, 2021, onto the streaming platform Netflix.
While the movie is fiction, the message is definitely very real.
The movie provides a satire of our current government and media's indifference to the climate crisis, and the warnings of scientists from around the globe that life on this planet will soon be uninhabitable for human beings.
It is worth noting that Leonardo DiCaprio has been actively involved with speaking out on this matter in the past.
We highly endorse this movie. It's very funny and very relevant to our world today.
Many prevalent actors play roles in this movie, including Leonardo DiCaprio, Jennifer Lawrence, Meryl Streep, Ariana Grande, etc.
MOVIE LINKS
LEONARDO DICAPRIO AT THE UN
See His Speech Here (World Future Fund)