KK'S PRIEST
K.K. DOWNING, FORMER GUITARIST OF JUDAS PRIEST'S, NEWEST MUSICAL PROJECT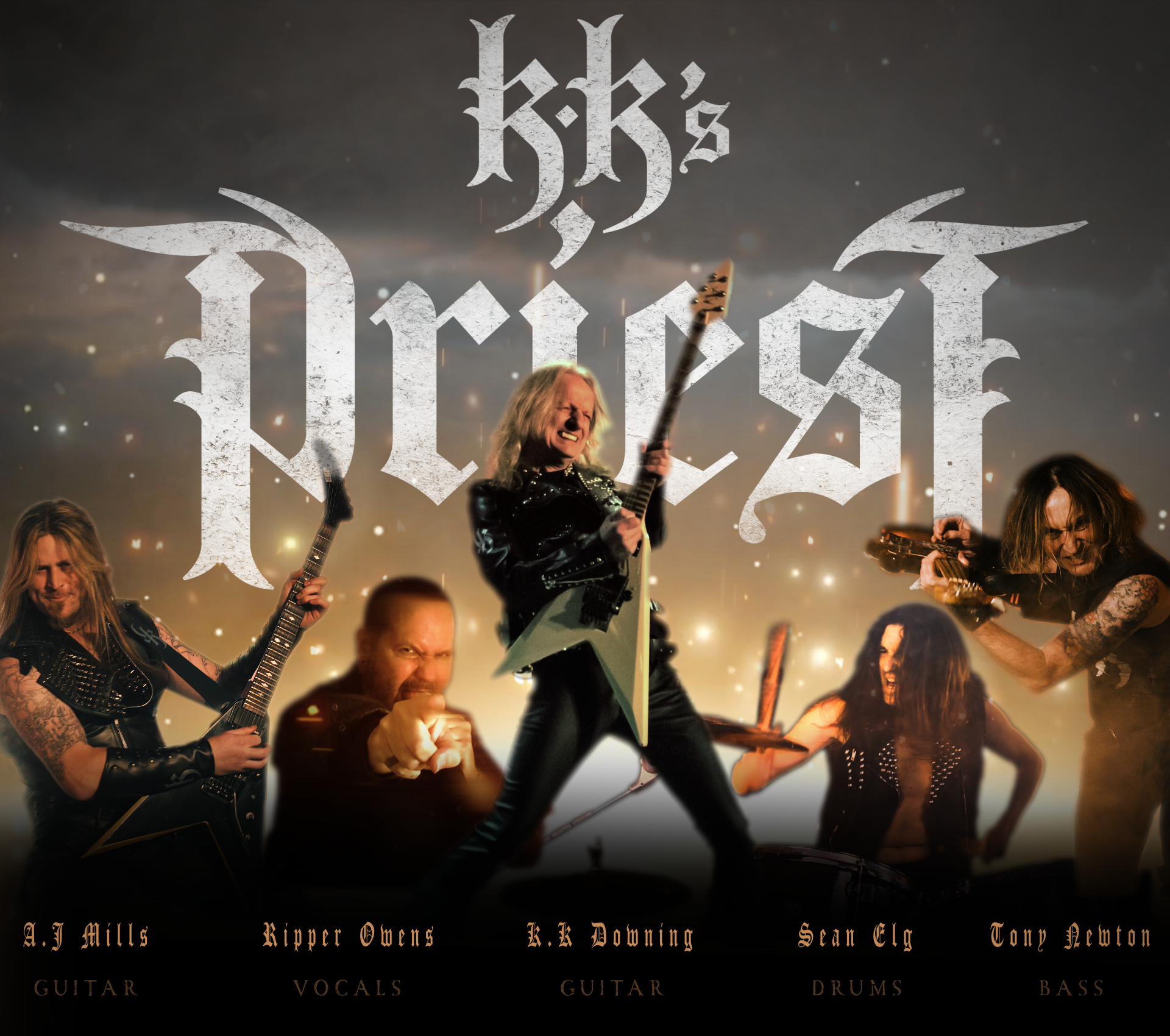 It's been nearly a decade since guitarist and song writer K.K. Downing left Judas Priest, a band he co-founded and played with for 40 years.
Now he's back making new hits for his latest project, "KK's Priest."
K.K. Downing jokes that KK's Priest is "like a new old band. Or an old new band."
He has even recruited the former Judas Priest singer, Ripper Owens, to join him.
KK's Priest - Return of the Sentinel (Official Music Video)
KK'S PRIEST LINKS
Facebook Twitter Instagram YouTube
KK'S Priest (Wikipedia)
K.K. DOWNING PERSONAL LINKS
Book by K.K. Downing, "Heavy Duty: Days and Nights in Judas Priest" (Amazon)
K.K. Downing Interview: "I don't want to discard my heritage, my legacy, who I am, what I sound like and my style of writing" (Guitar World, 12-10-21)