VISIONS OF THE PRIMEVAL
THE ROLE OF ART, PHOTOGRAPHY AND MODELS AT UNDERGROUND WEB WORLD
Yesterday, today and tomorrow.... Nature's laws remain the same.
Nature's laws have ruled life on our planet for five billion years.
Human beings have been around for a mere 75,000 years.
Today, they are living in contradiction of nature's laws.
THE COMING STORMS
The dark storm clouds you see above in the picture we took are real.
They are a symbol for those with the vision to see.
They are a symbol of the storms are coming.
Change is coming.
Our world will return to nature's primeval ways.
---
OUR ROLE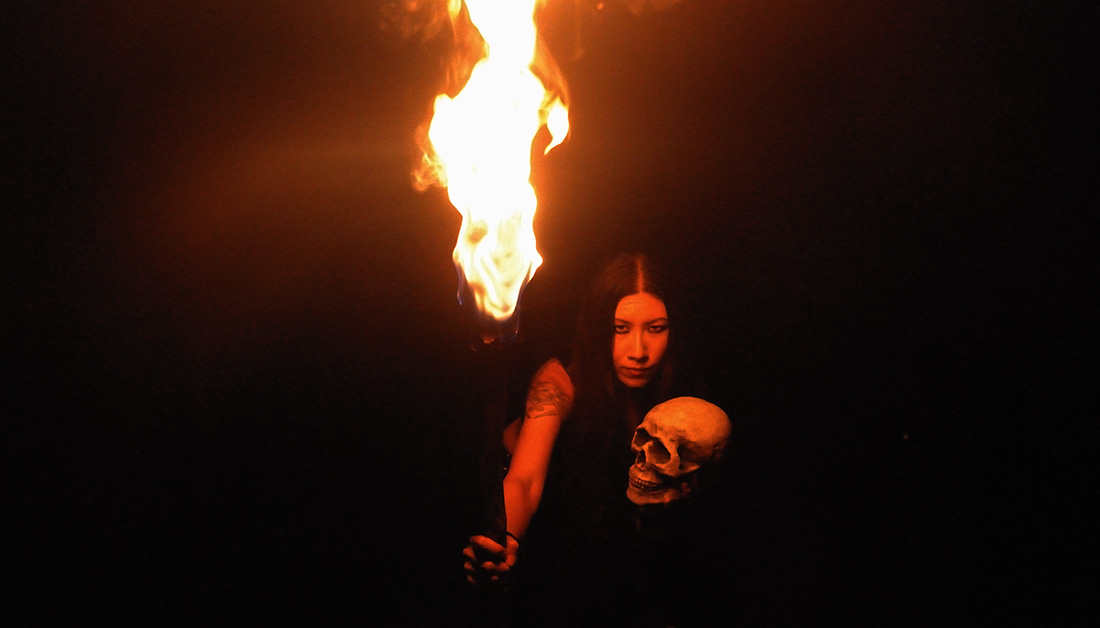 At Underground Web World our role is to be a prophetic voice.
The doors of perception in the mind operate on many levels.
We have the power to communicate on conscious and a subconscious level.
We reflect nature's ominous power.
We show people the need for change.
We show people the illusions of the money lords and political leaders.
The future they have promised is never going to happen.
These people may have the clocks but nature controls the time.
Here are some works we believe to be useful.
---
THE POWER OF ART
---
OUR PHOTO ESSAYS
GODDESS
KRISTINA KALI
The Return of the Dark Goddess
IDEAS
---
STYLE