GODDESS OF THE FOREST
I AM A CREATURE OF THE FOREST
I AM A PART OF THE PRIMEVAL WORLD
THE FOREST IS MY TEMPLE
THE WIND IS MY PREACHER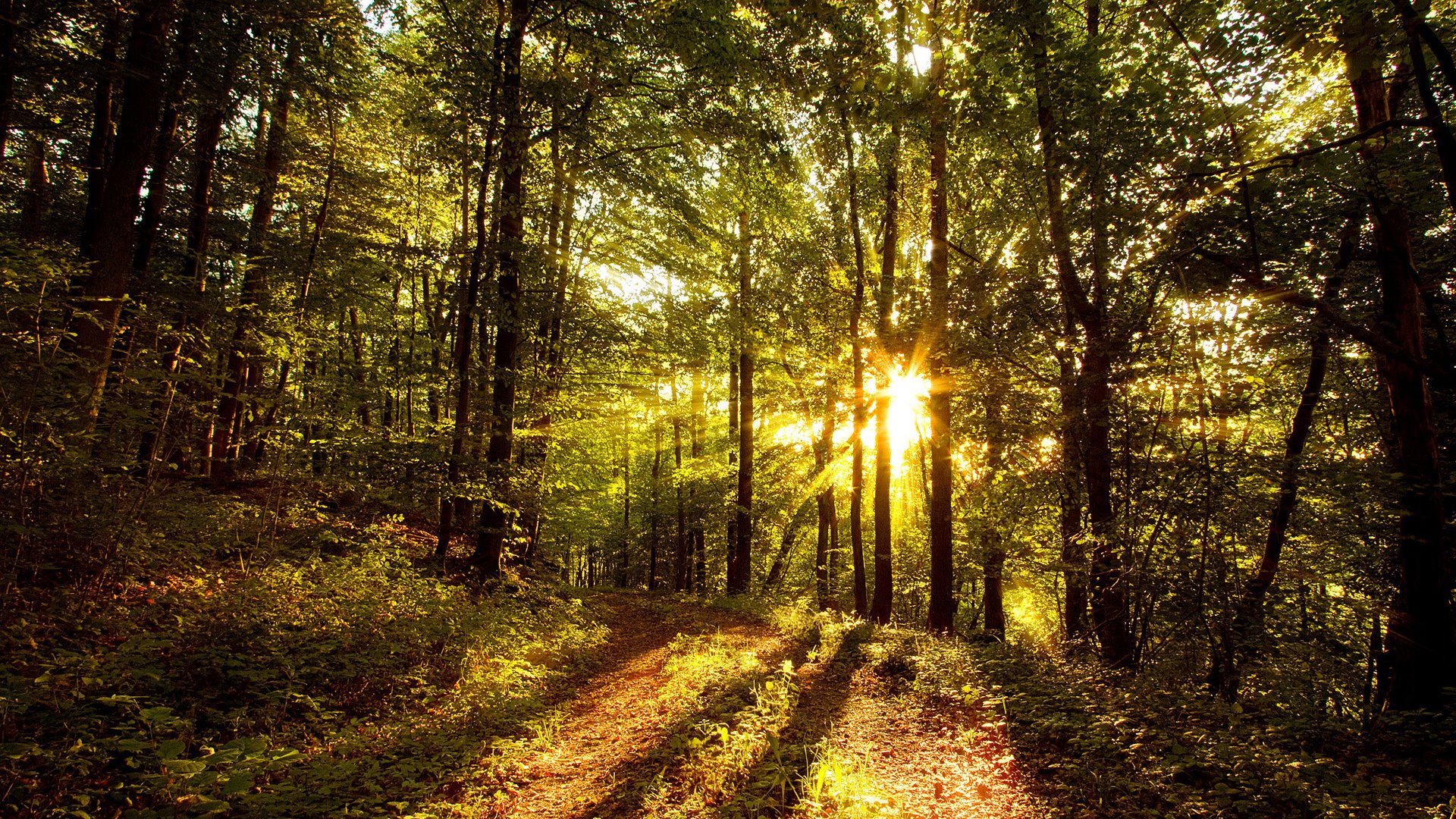 MY SISTERS AND I HAVE LIVED IN THE FOREST FOR THOUSANDS OF YEARS.
THE FOREST IS A MANIFESTATION OF NATURE'S POWER.
IT IS A SOURCE OF FERTILITY.
IT IS A PRIMEVAL BASIS OF LIFE.
WE LIVE IN HARMONY WITH NATURE'S MOST FEROCIOUS CREATURES.
WE HONOR THE POWER OF THE OLD WAYS.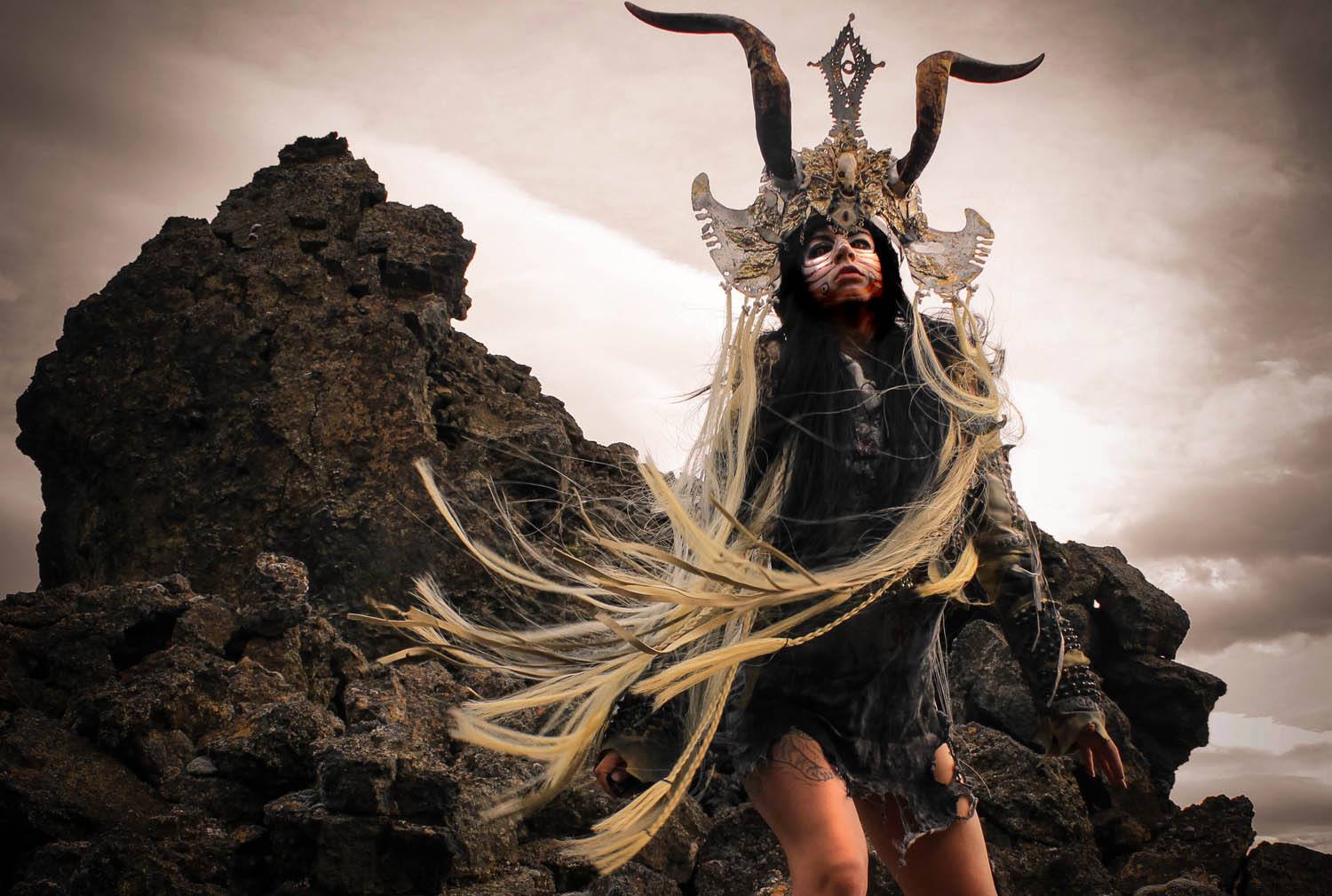 WE ARE A PART OF THE WEB OF LIFE
THAT HAS EXISTED SINCE THE BEGINNING OF TIME