HEROISM IN ACTION

SOME OF THE GREATEST
SCENES FROM THE WORLD OF FILM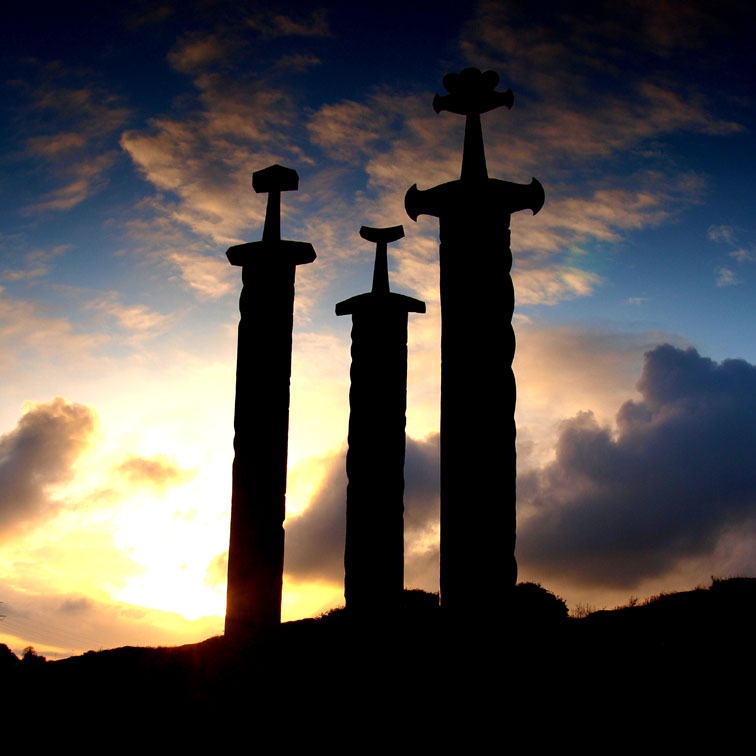 VIKING WARRIOR'S PRAYER
(From the 13th Warrior)
VIKING PRAYER - WATCH ON YOUTUBE
Lo there do I see my father.
Lo there do I see my mother and my sisters and my brothers.
Lo there do I see the line of my people, back to the beginning.
Lo, they do call to me, they bid me take my place among them,
in the Halls of Valhalla, where the brave may live... forever.
---
FINAL CALL TO BATTLE
IN THE LORD OF THE RINGS (WATCH ON YOUTUBE)

Sons of Gondor, of Rohan, my brothers,

I see in your eyes the same fear that would take the heart of me.

A day may come when the courage of men fails,

when we forsake our friends

and break all bonds of fellowship,

but it is not this day.

An hour of wolves and shattered shields,

when the age of men comes crashing down,

but it is not this day!

This day we fight!!

By all that you hold dear on this good Earth,

I bid you stand, Men of the West!!!