DARK FORCES ON THE PATH TO LIGHT
Dark forces are emerging from the shadows of the world.
---
With each passing moon and sun, we only grow stronger.
---
A war has been waged against nature, against humanity...
---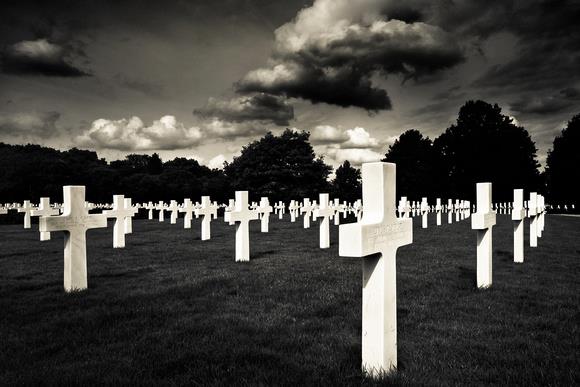 ...But we will no longer be victims to the hate crimes of a force-fed religion.
---
It is time to revert back to our origins...
---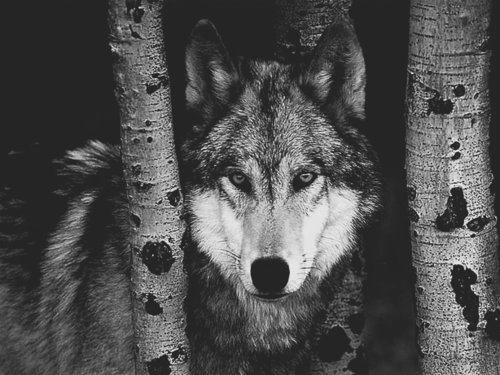 ...To take pride in our most natural instincts.
---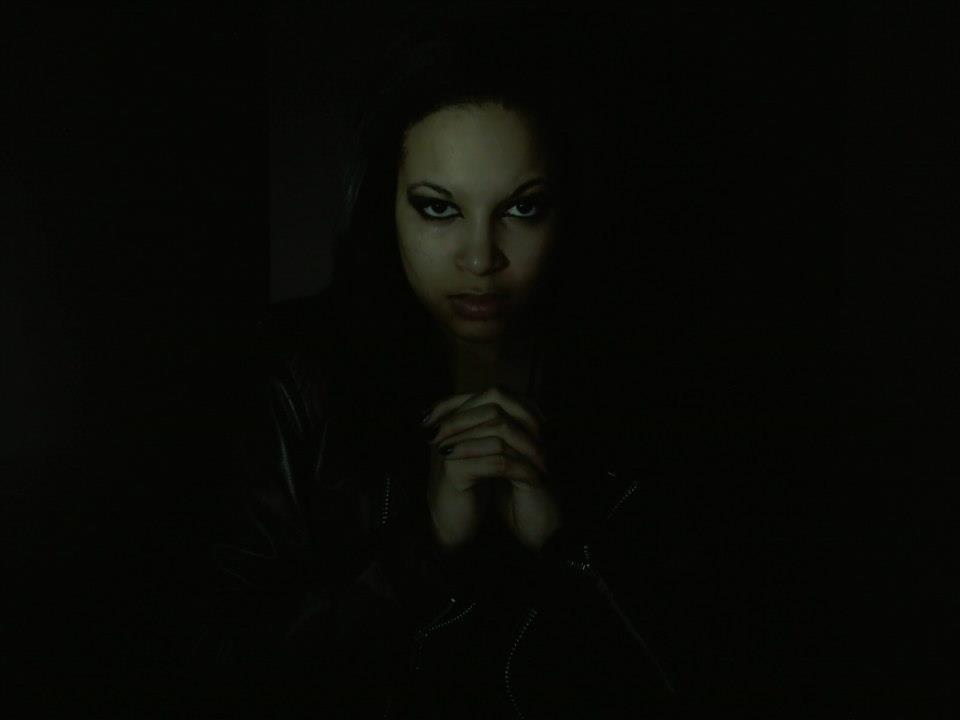 Forces of change are reclaiming control of this tyranny-driven globe.
---
To put it bluntly, nature has long lost its fucking patience, and Mother Earth is the wrong woman to scorn.
---
Warriors of her earthly might, the goddesses are intervening.
---
We've run out of time for reflection. There is only time to progress.
Nature is going solve problems if our leaders continue their criminal destruction of the planet.
---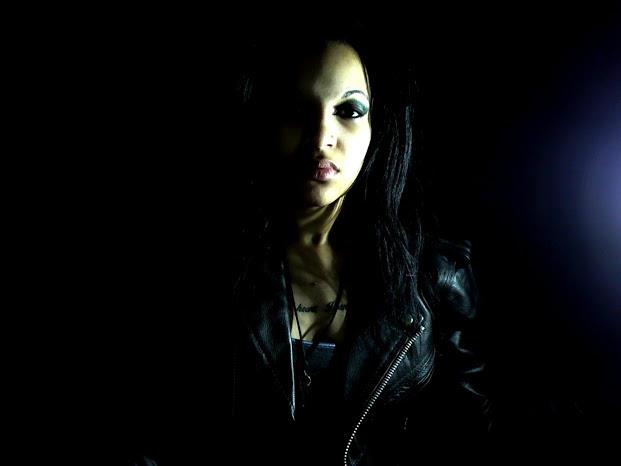 Unleash the power that the very planet has instilled in you. Use it for the advancement of our natural right.
---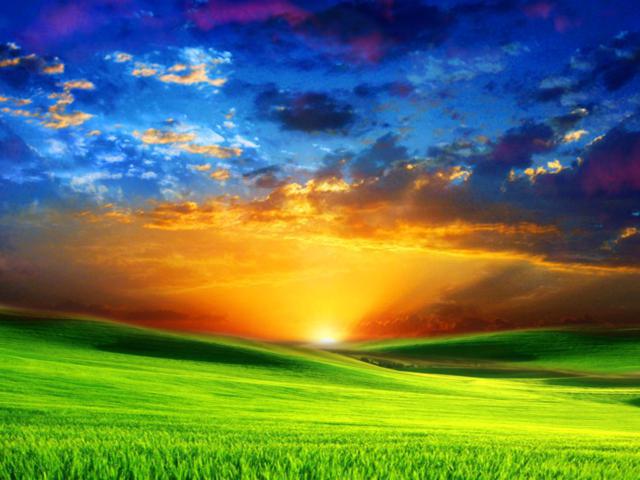 Creation of a new world is possible with the return of primeval power.