THE REBIRTH OF ANCIENT FORCES
IN MODERN BOLIVIA TODAY

"From 500 years of resistance we pass to another 500 years of power."
Evo Morales (Bolivia's First Indigenous President)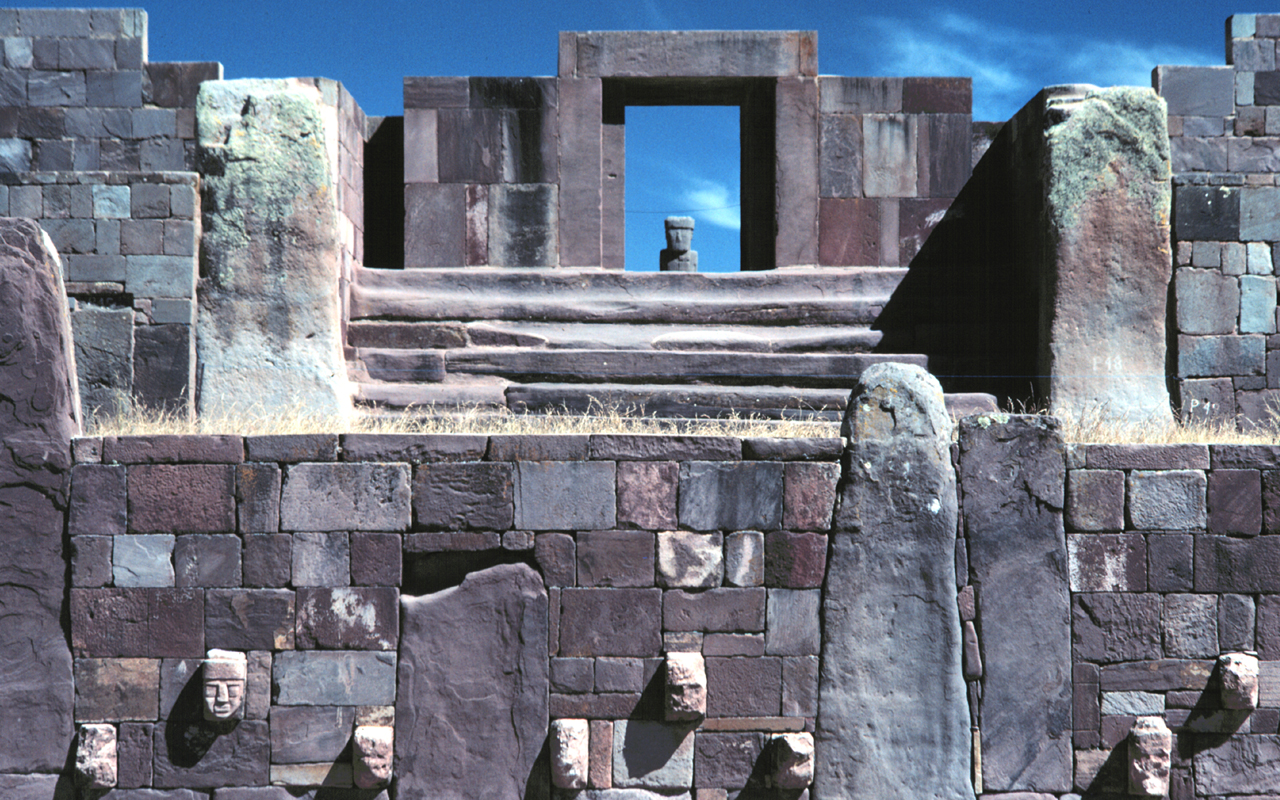 ---
EVEN THE RAIN (2011) - OFFICIAL TRAILER
Yesterday, today and tomorrow.
The conflict between western imperialism and native Bolivians lives on.
---
OUR BRAND IS CRISIS - OFFICIAL TRAILER
Top strategists for U.S. President Bill Clinton picked out a President for Bolivia.
They got him elected. "A triumph of democracy and America's New World Order"?
No. His government was a total disaster. It collapsed, and he fled the country.
The Bolivians then chose Evo Morales as their President,
whom Bill Clinton's team had so strongly opposed.
Lesson: The American liberal establishment is no friend of the world's poor.
It has no answers. Rising powers of the world before Columbus
are reappearing and cannot be stopped.
Our Brand Is Crisis Movie Trailer - Watch on YouTube
---
ALCOHOLIKA - I AM BOLIVIA
POPULAR CULTURE FROM THE WORLD OF METAL
MANIFESTS ANCIENT TRADITIONS
ESCUCHA! LISTEN! I AM BOLIVIA!