RESOURCES FOR SONGWRITERS
Music can be the incarnation of the subconscious mind.
It can be an incarnation of a collective unconscious that is thousands of years old.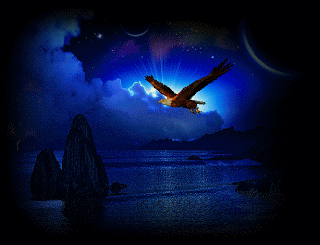 Break the chains of your writer's block.
Use your words to paint a picture.
The resources below will help you to create your own prophetic art.
---
RHYMING DICTIONARIES
THESAURUS
SONG RESOURCES
GENERATORS
Chord Progression (Autochords)
IDEAS
Tap into the world around you.
See what others have created.