THE GODDESS AND NATURE
THE REBIRTH OF POWER
---
MY WORLD IS BILLIONS OF YEARS OLD
FOR YEARS WOMEN CELEBRATED THEIR POWER AND SEXUALITY
IN HARMONY WITH THE NATURAL WORLD
WE CONNECTED WITH SPIRITUAL POWERS OF THE COSMOS
OUR SISTERS CELEBRATED THEIR RAW, CRUDE SEXUALITY
FOR THE POSITIVE, NATURAL LIFE FORCE THAT IT IS
WE RECEIVED GUIDANCE FROM NATURE'S WORLD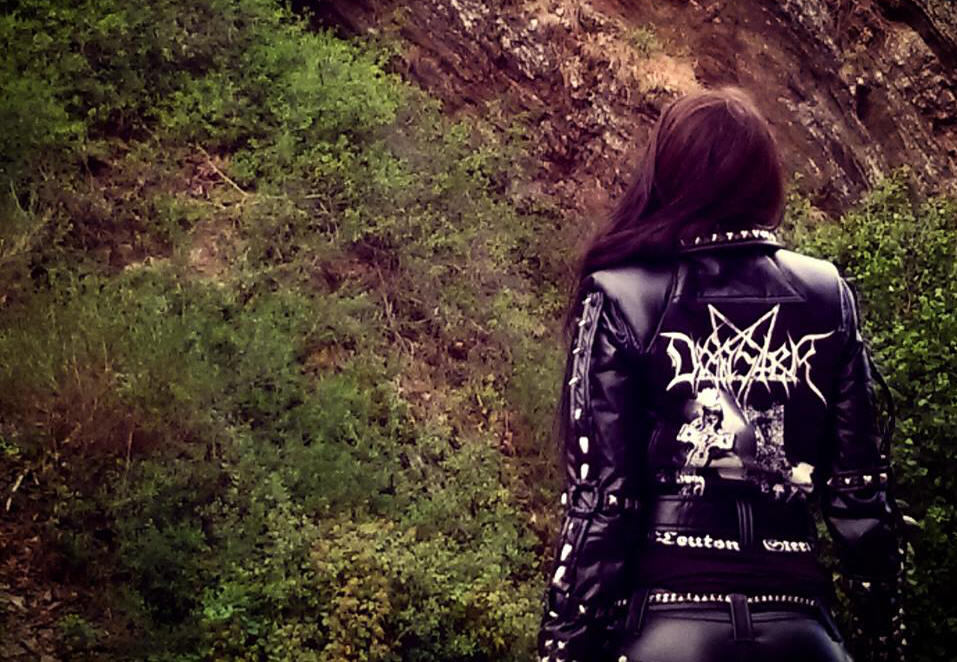 THE LAND FLOURISHED AS WE LIVED IN HARMONY WITH THE NATURAL ORDER
---
THEN A FALSE RELIGION SEIZED POWER IN THE ROMAN EMPIRE IN 395
A PATRIARCHY WAS ESTABLISHED.
WOMEN WERE STRIPPED OF THEIR RIGHTS.
ALL GAY PEOPLE WERE KILLED.
A REIGN OF TERROR WAS UNLEASHED AGAINST ALL OTHER RELIGIONS.
THE LARGEST SLAVE TRADE IN HISTORY WAS CREATED
THE LARGEST CAMPAIGN OF GENOCIDE AND IMPERIALISM
WAS UNLEASHED IN THE CONQUEST OF LARGE PARTS OF THE WORLD
WOMEN WHO PRACTICED THE OLD WAYS
WERE DENOUNCED AS WITCHES AND BURNED ALIVE
THIS FALSE RELIGION DENIED THE POWER OF NATURE
AND CREATED A WORLD OF ENVIRONMENTAL DESTRUCTION
---
TODAY FALSE RELIGIONS AND FALSE PROPHETS ARE AGAIN AT LARGE.
THEY AGAIN PREACH HATRED OF GAYS AND OPPRESSION OF WOMEN.
THEY AGAIN CALL FOR HOLY WARS AGAINST ALL OTHER RELIGIONS.
THEY AGAIN SHOW CONTEMPT FOR NATURE'S ETERNAL LAWS.
---
THIS IS WHY I HAVE RETURNED TO OUR WORLD
I AM HERE TO RECONNECT OUR PLANET TO REAL TRADITIONAL VALUES,
THE RESPECT FOR NATURE'S LAWS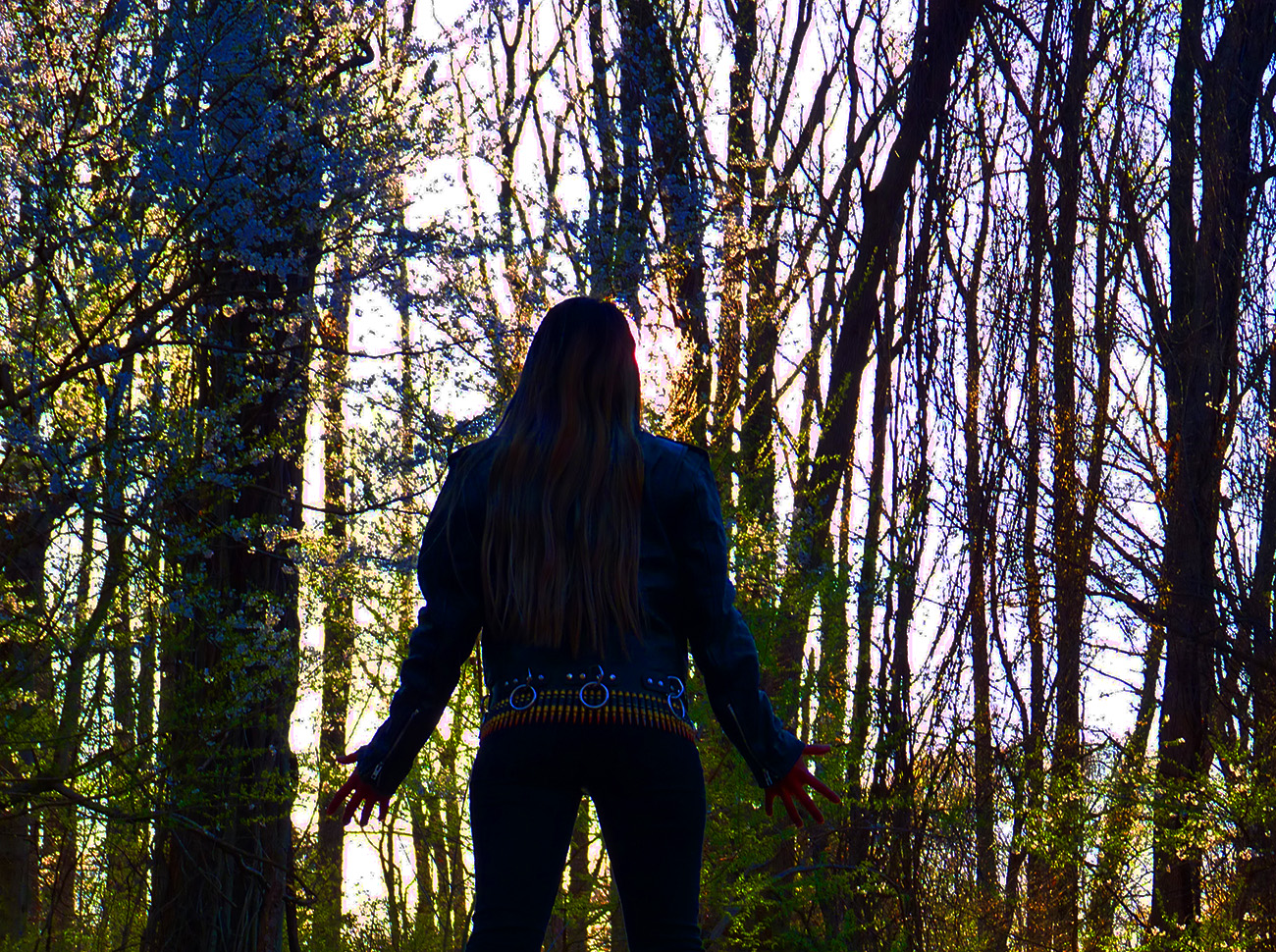 THE FALSE PROPHETS TRIED TO STOP ME.
THEY TOLD ME TO TO SERVE MEN AND THEIR CHURCH.
THEY TOLD ME TO BE ASHAMED OF MY SEXUALITY.
THEY TOLD ME THEY WANTED ME TO LOOK LIKE THIS.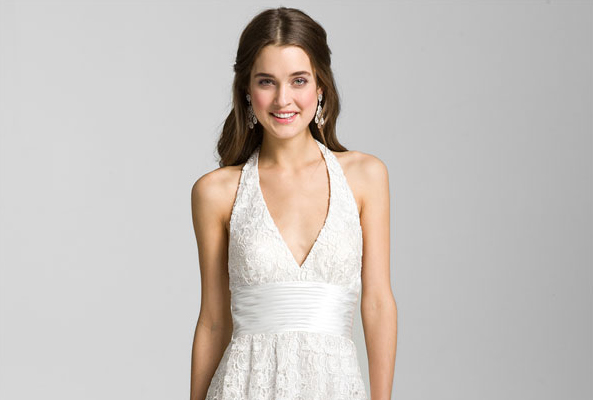 I TOLD THEM TO FUCK OFF.
I AM A DIFFERENT ROLE MODEL FOR TODAY'S WOMEN.
WE ARE STRONG AND PROUD. OUR POWER IS GROWING.
THE CHAINS OF THE FALSE RELIGIONS
ARE MERE TOYS IN MY HANDS
I AM PREPARING TO UNLEASH MY POWERFUL MAGIC
ALL OVER THE WORLD
MY MAGIC IS BREAKING THE CHAINS OF FALSE RELIGIONS
OVER WOMEN'S MINDS AND BODIES.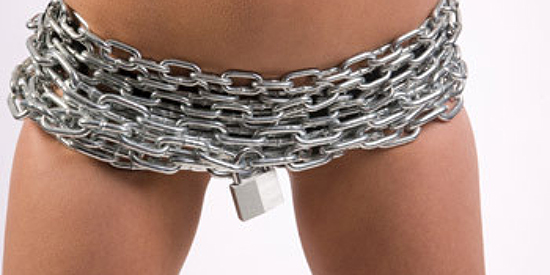 MY MAGIC IS CREATING POWERFUL WOMEN
WHO CELEBRATE THEIR STRENGTH AND THEIR SEXUALITY.
IN THE DARKNESS MY POWER GROWS
MY MAGIC IS GIVING MY SISTERS GREAT SPIRITUAL POWER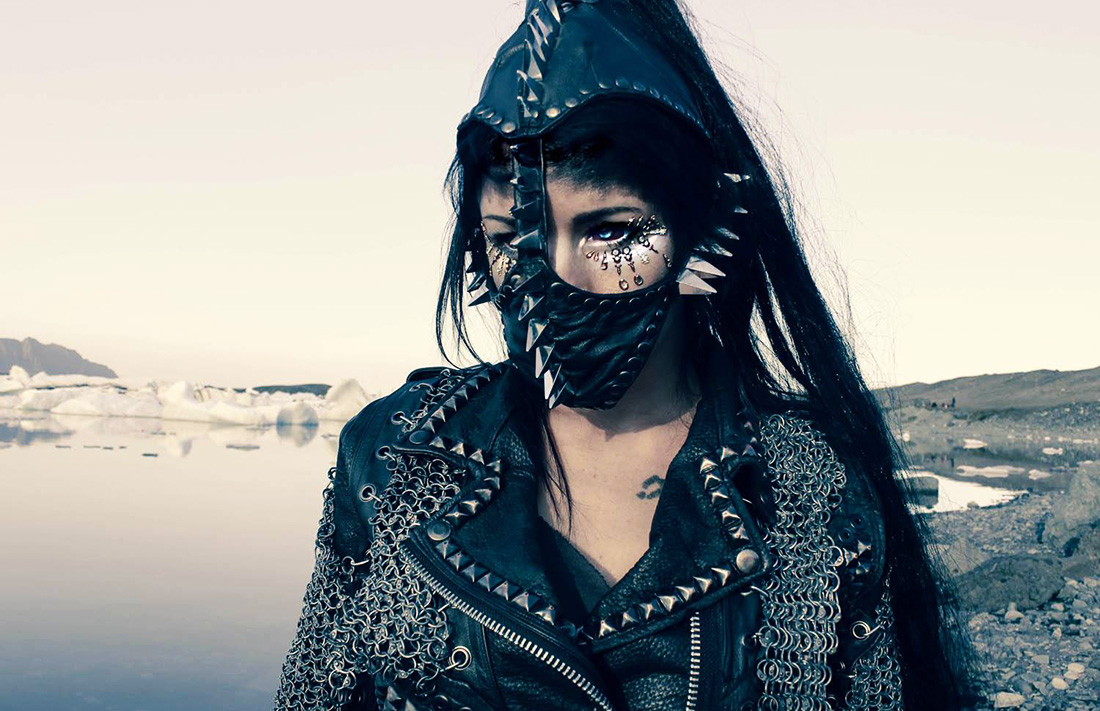 MY SEX MAGIC IS SO POWERFUL ...
THAT EVEN SOME CATHOLIC NUNS HAVE STARTED FUCKING EACH OTHER.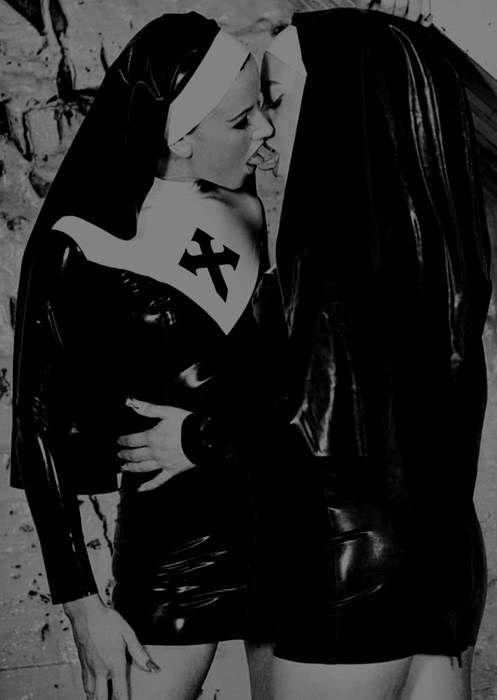 MY MAGIC IS CREATING GREAT FEMALE ARTISTS
WHO BLAST OUT A MESSAGE OF FREEDOM
IN THE WORLD OF HARD ROCK AND METAL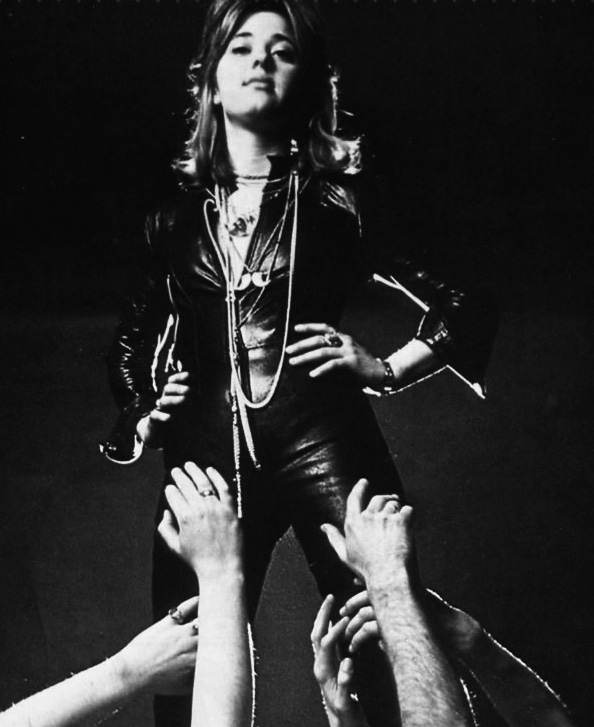 ALL OVER THE WORLD THE OLD WAYS ARE RETURNING
THE OLD WORLD IS BEING REBORN
DOORWAYS IN THE MIND WILL OPENED
AS OUR PLANET RETURNS TO THE ETERNAL LAWS OF NATURE