THE REVOLUTION OF THE GODDESS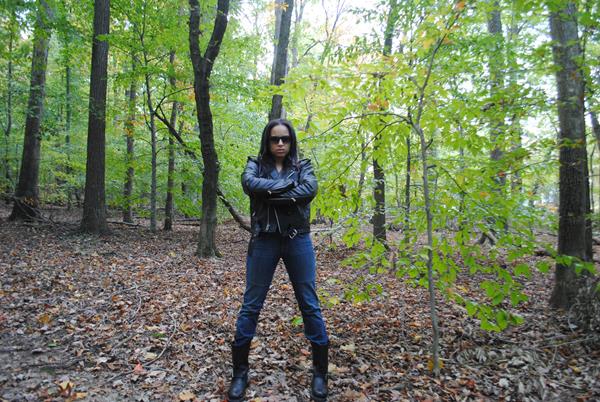 I am thousands of years old, a voice for nature and a force for truth.
Destruction, creation, enlightenment. I am a deity of many masks.
Revolution Part One Rebirth of the Goddess in Our World
Revolution Part Two Female Sexual Power
Revolution Part Three Gay Sexual Power
Revolution Part Four Goddess Strips False Prophets Naked and Reveals Sexual Truths
Revolution Part Five Goddess Solution to Religious Sexual Bullshit
Revolution Part Five Goddess Sex Magic and Global Revolution
---
Disclaimer: This is a fictional photo essay about how a pagan goddess might react to today's Christian world.
Views expressed here do not necessarily reflect the official views of Underground Web World or the members of its staff.
There are many good Christians in today's world, and this should not in any way be considered an attack on all Christians.
However, there is a need to raise serious questions about some aspects of Christian theology that relate to women, religious tolerance and sexuality.