VENOM AND MAYHEM
TWO AMAZING MUSICIANS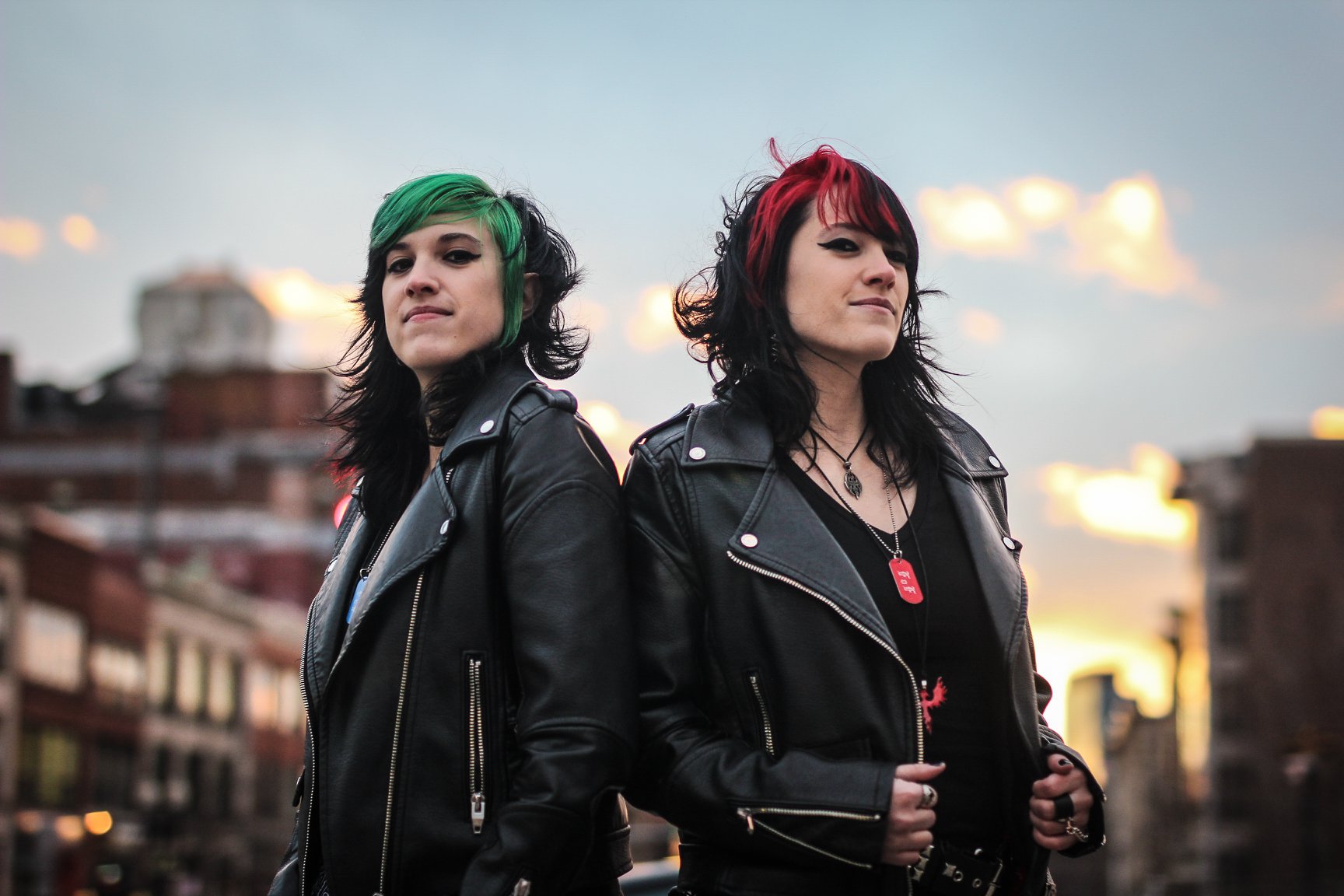 Tanya Venom and Tia Mayhem are two sisters who rock together.
They founded the hard rock trio Flight of Fire in 2009 during college.
They have since founded two more great bands.

Their sets merge original songs from different musical influences with covers through the ages.

They now have toured internationally and won awards for their unique, classic sound!
---
Flight of Fire is currently not active but here is some of their great music.
MONSTER IN THE MIRROR TRAILER VIDEO
Want to learn more Flight of Fire? Go Here!
FLIGHT OF FIRE (OFFICIAL SITE) FACEBOOK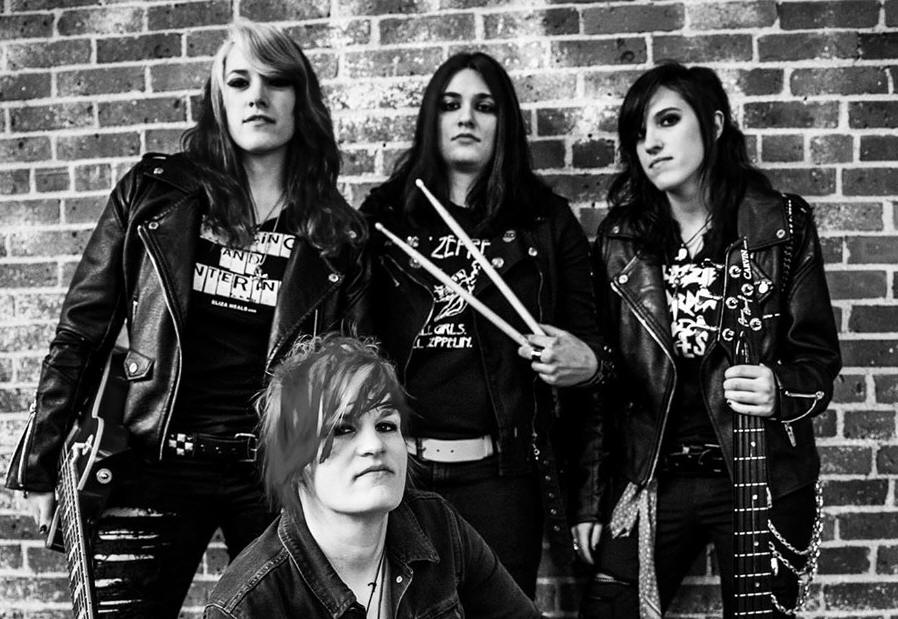 ---
VENOM AND MAYHEM FACEBOOK YOUTUBE
"In The End (Linkin Park Cover)" VIDEO
---
STORMSTRESS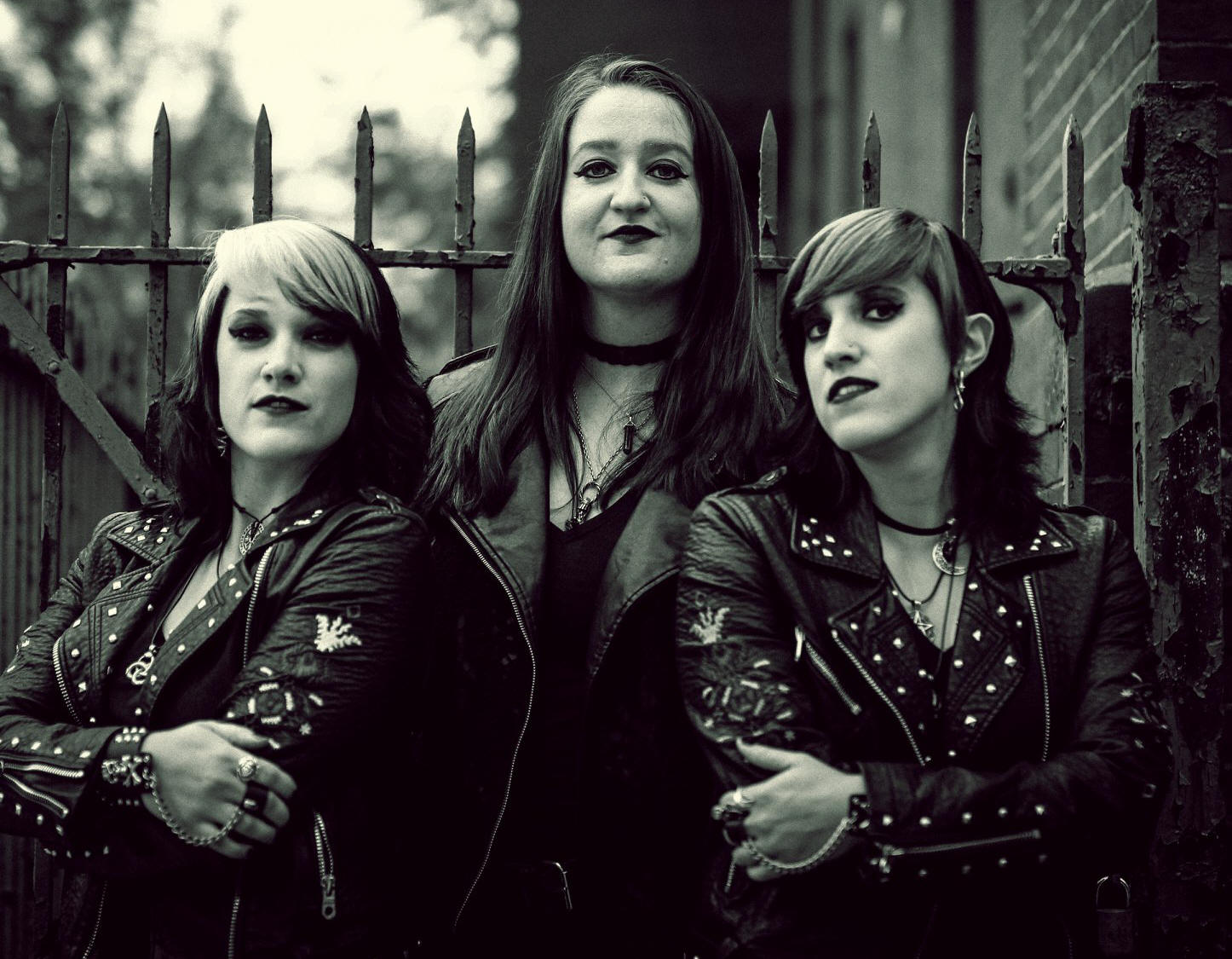 ---