COBRA SPELL
Cobra Spell is a heavy metal band from the Netherlands.
Their guitarist, Sonia Anubis, was formerly in Burning Witches.
Inspired by KISS, she picked up the bass at age 14, and later on, inspired by Marty Friedman, she started playing guitar.
She is self taught.
Check out our Cobra Spell and Sonia Anubis links below.
---
LINKS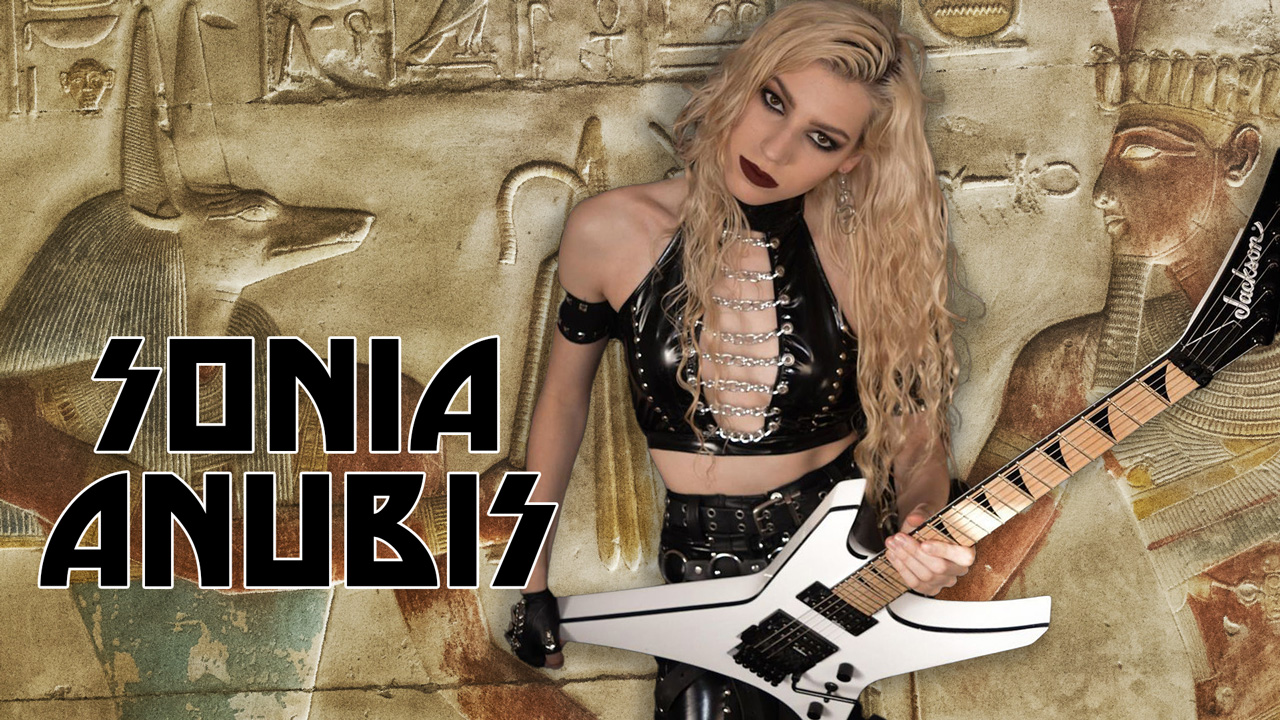 Cobra Spell - The Midnight Hour (Official Video)

Watch Here on YouTube


Cobra Spell - Addicted To The Night (Official Video)

Watch Here on YouTube

Cobra Spell Links

Official Site

Facebook BandCamp YouTube Spotify


Sonia Anubis Links

Official Site

Facebook Instagram YouTube Tik Tok Patreon