CREATIVE NATURE PHOTOGRAPHY SITES
THE BEAUTY AND POWER OF THE NATURAL WORLD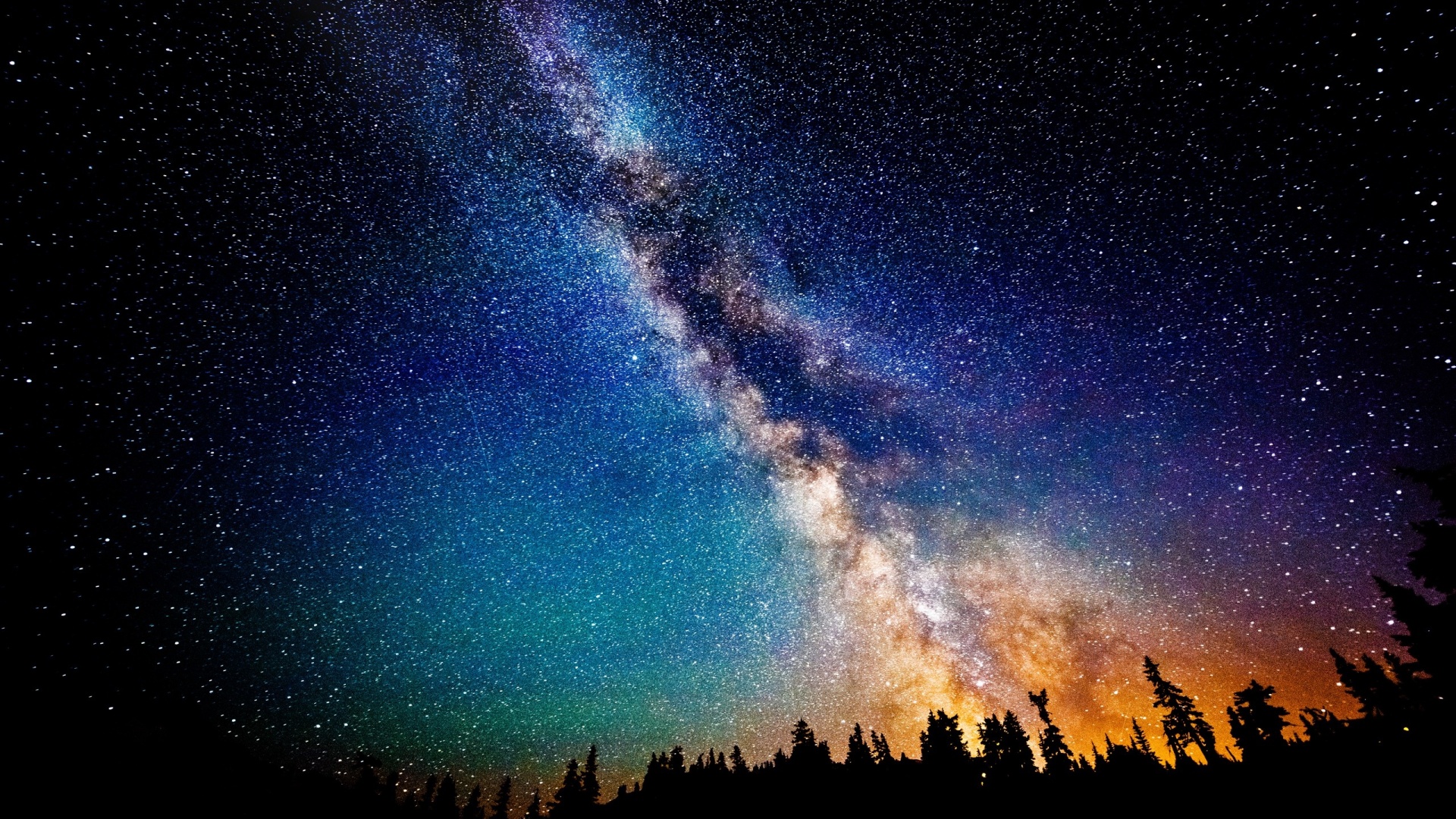 ---
SEE ALSO:
---
Below is a collection of Facebook pages, Instagram pages, and other pages that contain creative nature photography.
This isn't a scientific survey of the best sites, just a collection of sites that we recommend.
Animals
African Wildlife by Federico Veronesi
Flowers
Forests
When We All Lived In The Forest
Mountains

Carim Jost (Europe and Switzerland)
Night
Northern Lights
Sunsets
Autumn
Winter
Creative
From Above
General
Dr. Nicholas Roemmelt Photography
Jakub Polomski Landscape Photography
Tiny Humans Lost in the Majesty of Nature
Zbor peste Munții României "Mountains of Romania"
---
International
Fatti Narrati Realmente Accaduti
Javier Vera Monzón - Fotografia
Land of Light Photography (Photos of Scotland and Norway)
Austria
Bolivia
Czech Republic
Finland
Germany
Deutschland deine schönsten Plätze
Greece
Iceland
Italy
Japan
Mexico
Norway
Nepal
New Zealand
Pakistan
Russia
Slovenia
Switzerland
Carim Jost (Europe and Switzerland)
Franziska André (Instagram)
Thailand
Tibet
UK
---
Independent Photographers
Aaron Reed Luxury Nature Photography
Atif Saeed Fine Art Photography
Aytek Cetin Photography Aytek Cetin Homepage
Dr. Nicholas Roemmelt Photography
Elena Shumilova Photography (Creative Russian Photographer)

Javier Vera Monzón - Fotografia
Katerina Plotnikova Photography
Kilian Schoenberger Photography
Lady Moonlike Photography- Mahsa Shishavi
Award winning photographer Tomasz Szatewicz who runs Photography Workshops in Scotland and Norway
Massimo Squillace Photography Facebook
Oleksandr Tovstenko Photography
The Art of Night - The Photography of Mark Gee