CLASSIC METAL AND ROCK VIDEOS
These classic videos are a testament to the creativity of the world of metal.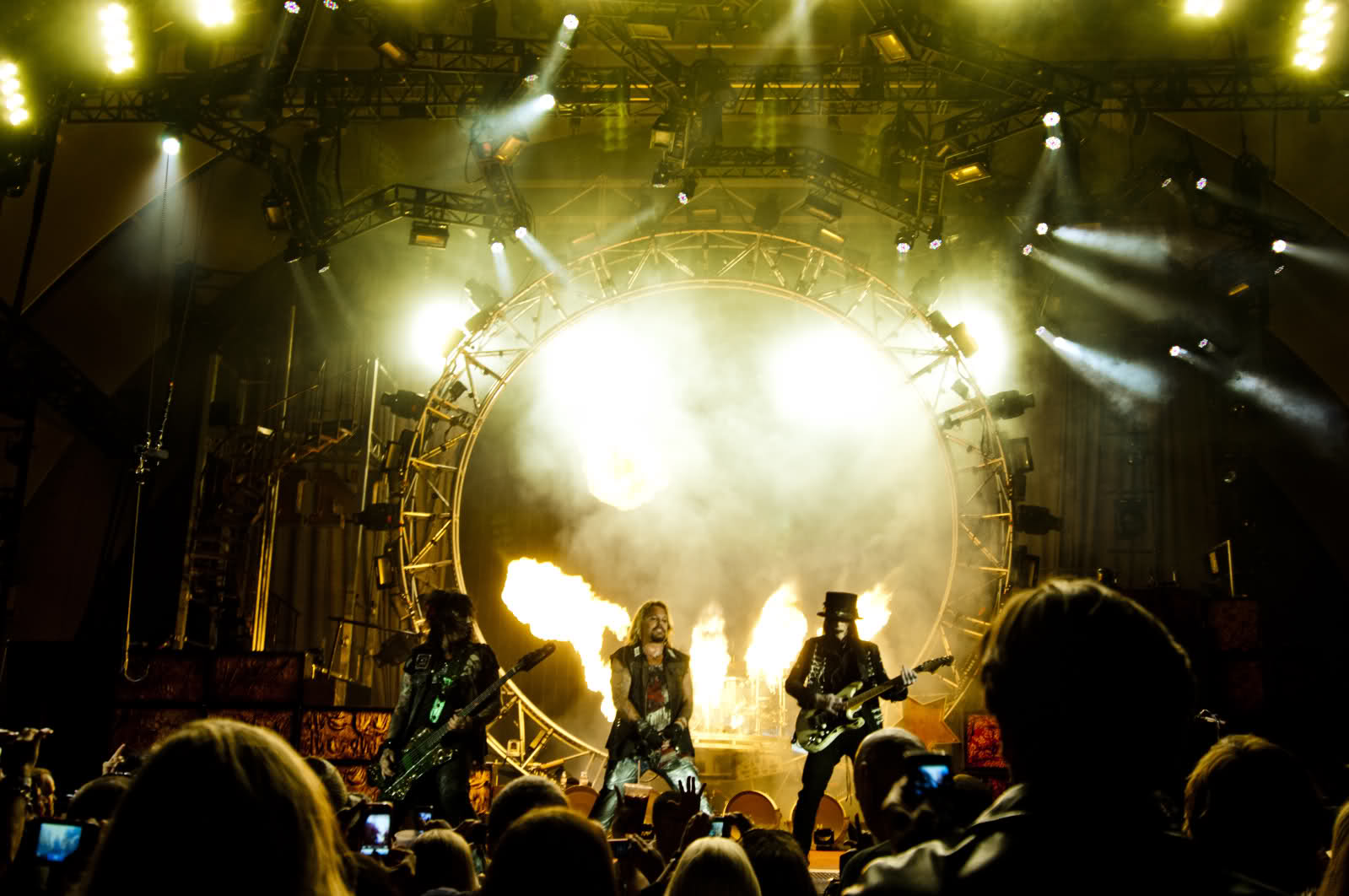 ---

Check out the following videos below.
We do not claim this is the definitive list of classic rock and metal videos. It is merely a selection of videos we recommend.
IRON MAIDEN - "FEAR OF THE DARK"

BLACK SABBATH - "PARANOID"

METALLICA - "ENTER SANDMAN"

AC/DC - "HELLS BELLS"
MOTLEY CRUE - "WILD SIDE" LIVE
NIGHTWISH - "I WISH I HAD AN ANGEL"