VALHALLA AWAITS
MAN IS BUT A SPECK OF DUST
IN THE GIANT PRIMEVAL LANDSCAPES OF THE NORTH.
DOES LIFE HAVE MEANING?
READ BELOW TO LEARN MORE.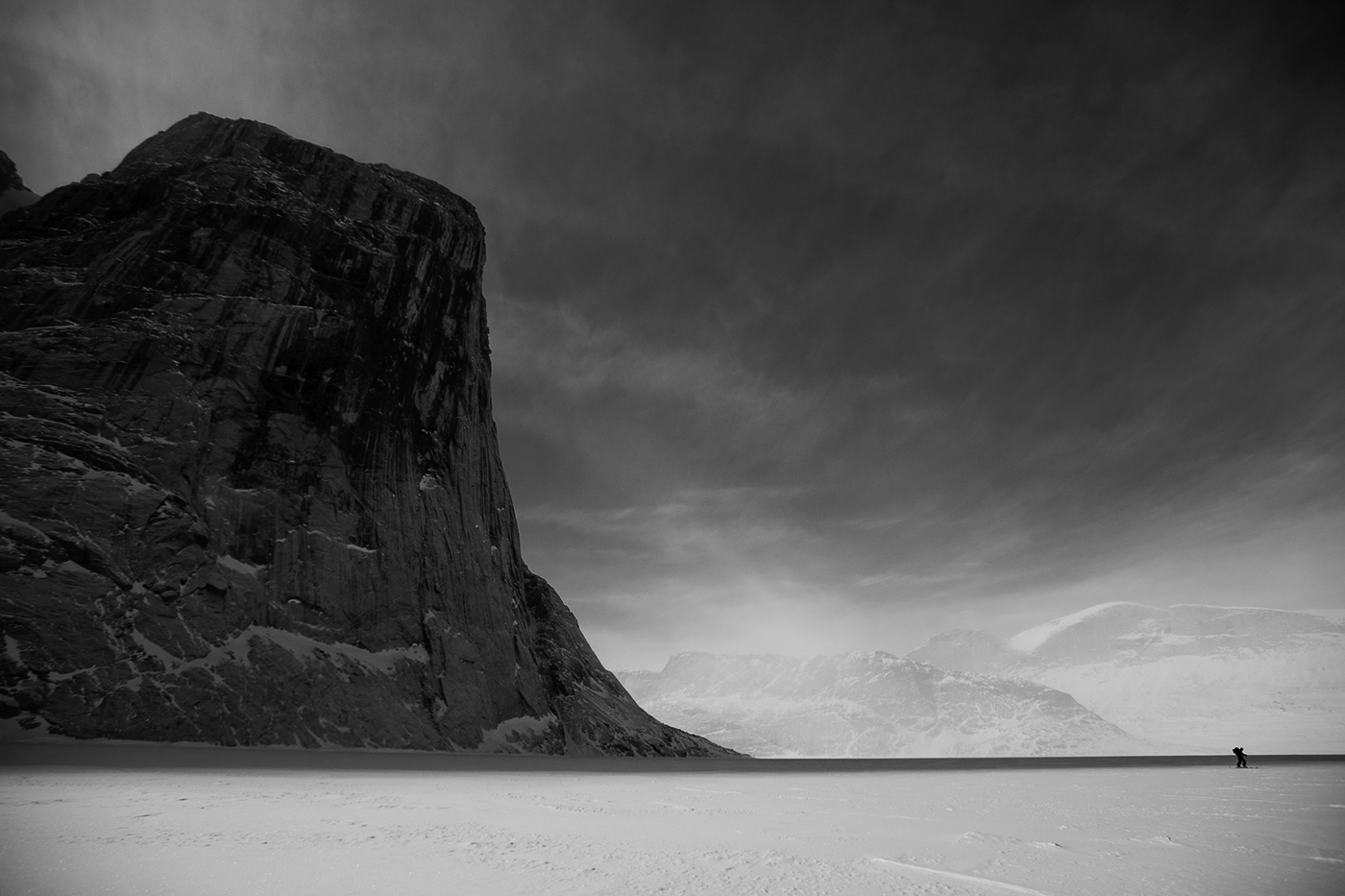 LIFE IS BUT A FLASH IN THE SANDS OF TIME.
YET IN ANCIENT NORTHERN MYTHOLOGY LIFE HAS MEANING.
DEEP IN THE MOUNTAINS OF THE NORTH
WAS VALHALLA, THE DESTINY OF HEROES.
ALL GREAT RELIGIONS HAVE A VISION OF JUDGMENT.