PERSONAL POWER AND REVOLUTION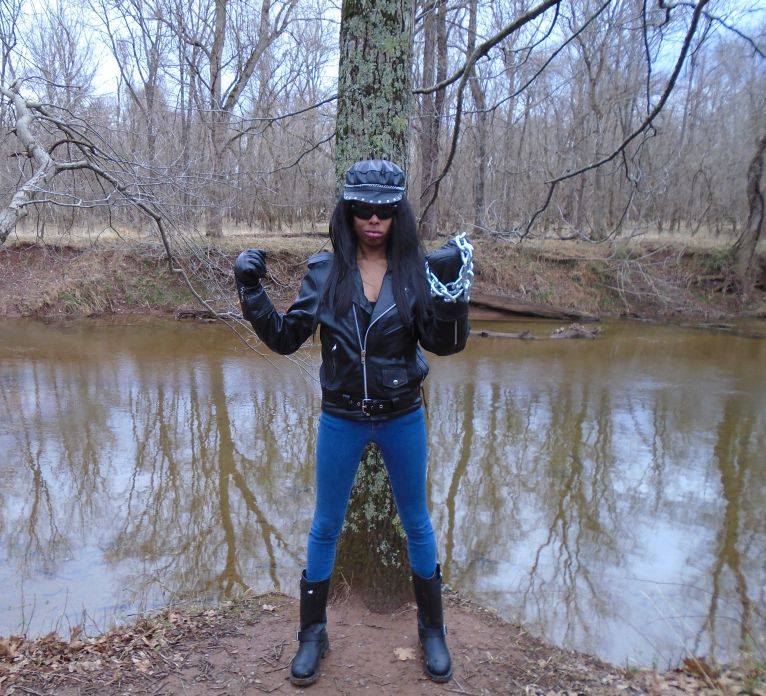 ---
"Our own revolution can be enough to plant the seeds of a greater one.
We are each a seedling, a tree and we can sprout the fruits of what we want to see.
We can manifest the change within ourselves enough to apply it out there, and to send ripple

effects so that what we put out, we receive back to us.
And when we join together and we take the best out of what we all do, and we decide

'No, this isn't enough, we can do better than this...'
As much as the revolutionaries before dreamed of and laid the groundwork

for like MLK Jr. and Malcolm X, Angela Davis...

were all people that saw a better world coming. And they were willing

to brave the fire, and be the personal change.
No matter what it took or what naysayers told them.

You have the power within yourself to be that future, that you want to see."
---