CREATIVE MODELS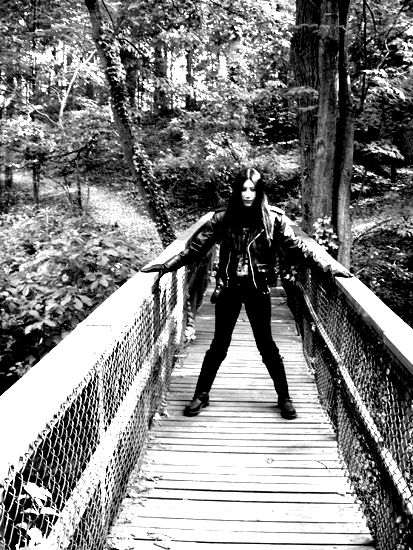 Being a model can be a form of art.
This is the initial stage of our Creative Models Page.
It is not a complete global survey of what is out there.
It is a collection of models we think are creative.
If you wish to be a model for us, check out our models page.
---
MODEL SITES
Model Mayhem
One of the most popular portfolio sites for models and photographers.
Model - Kartei
A German modeling site
---
CREATIVE MODELS

Lepa Dinis Facebook
Kiera Louise Facebook
Özge Can Facebook Deviant Art Tumblr Model Mayhem

Wölfchen Art Facebook
Zorjana Facebook Model Mayhem