ANCIENT VOICES FROM THE FOREST
A WARNING TO THE WORLD
ABOUT THE FIRES IN THE AMAZON.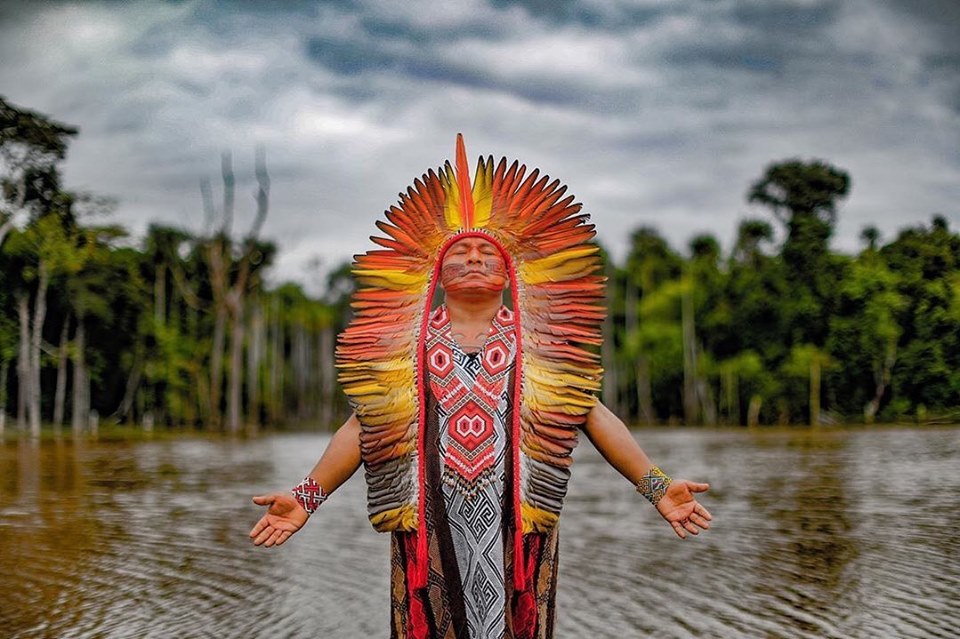 THE CRIMES OF THE MONEY LORDS WILL NOT GO UNPUNISHED.
THE FIRES THEY HAVE SET
WILL CONSUME THEIR WORLD AS WELL.
THE PROFITS THEY SEEK WILL BECOME BLOOD MONEY.
THEY SHALL BE A CURSE, NOT A BLESSING.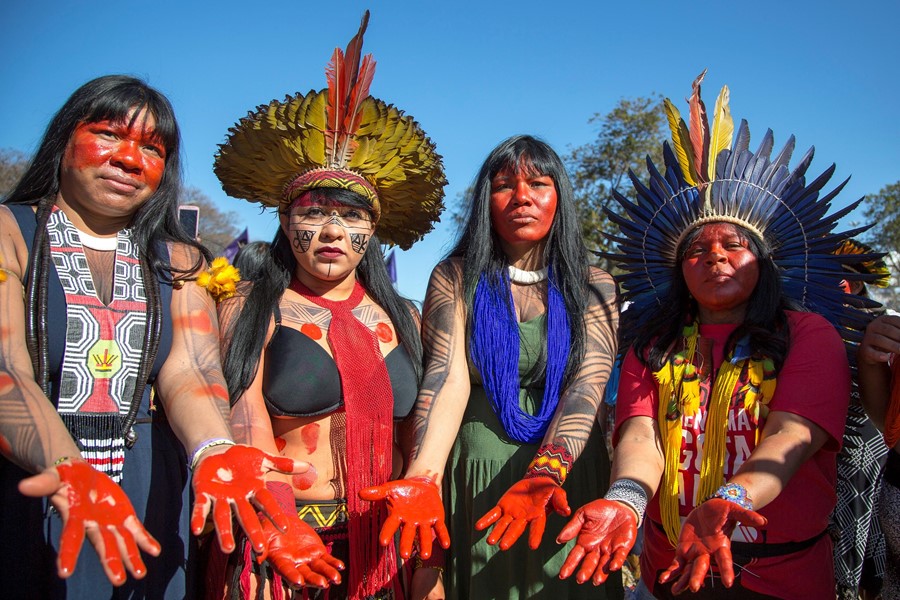 YESTERDAY, TODAY AND TOMORROW
THE TRIUMPH OF THE SPIRIT CANNOT BE STOPPED.
TECHNOLOGY IS NOT A GOD.

IT IS JUST ANOTHER MEDIUM
FOR NATURE'S SPIRITUAL POWER.
LISTEN TO VOICES FROM THE ANCIENT PAST.
HEED THEIR MESSAGE.
---
What should be the goal of artists?
What is art?
Are you a prophetic voice?
This is a guide for how creative people can use free or affordable technology to make art and find their voice.
READING LIST FOR THE GLOBAL PRIMEVAL REVOLUTION
A further list of resources and links for artistic and prophetic voices.